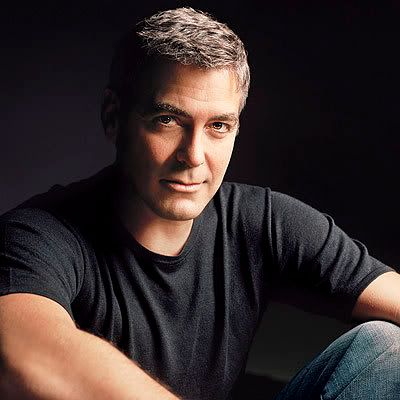 George Clooney is set to film the story of Osama bin Laden's driver after buying the film rights to a book about the convicted terrorist. Clooney's directorial talents will be displayed once more as Jonathan Mahler's book The Challenge, telling the tale of US lawyer Charles Swift's attempts to secure a fair trial for Salim Hamdan, will be be given the silver screen treatment.
It is thought Clooney will not only direct, but also write and star in the movie, taking the role of Swift. Hamdan, who was sentenced last week to less than five years in jail, was the first terrorist to be tried at Guantanamo Bay. Prosecutors described him as a scheming and devoted al-Qa'eda follower and pushed for a 30 year sentence.
However Hamdan was jailed for only 66 months after his defence team said he only took the driver job because he desperately needed the $200 a week pay cheque. Clooney is well known for his liberal political views. In previous films he has played a disillusioned CIA agent, abandoned by his country (Syriana) and in Good Night and Good Luck he portrayed Edward R. Murrow, struggling to dethrone Senator Joseph McCarthy.
Author Jonathan Mahler said of the actor's decision to buy the rights to his book: 'I think Swift has taken a lot of people by surprise. It's difficult not to be impressed by his sense of duty, by the idea that justice transcends the allegiances of war. I'm sure that's part of the appeal to George Clooney.' Source