Another season of photo shoots, makeovers, whining and bitches! Yes, I'm a Top Model fanatic. I really don't understand why because Tyra usually does are horrible job casting 'real' models. I take it for what it is though… Entertainment and not a real modeling show.
Last night's show was utterly boring! No two hours? I always hate the first show because we know the finalists. I think this is going to be an interesting season. A lot of the girls are completely fugly and not even in a "model way" as Tyra says. I hate that she picked so many girls with a 'story'. Who gives a shit? We want models!
My pick at the moment is the plus size girl, Sarah. (pictured at the top). Tyra must be ecstatic that she finally casted a confident, funny and good looking plus size! Sarah is the best plus size girl to be on the show yet.
I won't ramble on about all the girls. So, here are my thoughts on the girls that I think deserve some consideration as of now:
Victoria – I love that she is from Yale. I bet she is having a hard time dealing with all the dumbness around her! I thought her long face was freaky at first. However, now that I have seen her do some poses I disagree! She can really work it! She has a lot of potential.
Mila – Such a current look and probably the most potential! I can really see her being a model outside of Top Model. I hate her personality though. Her "I'm always happy" attitude is way over the top! I know Tyra will break her down!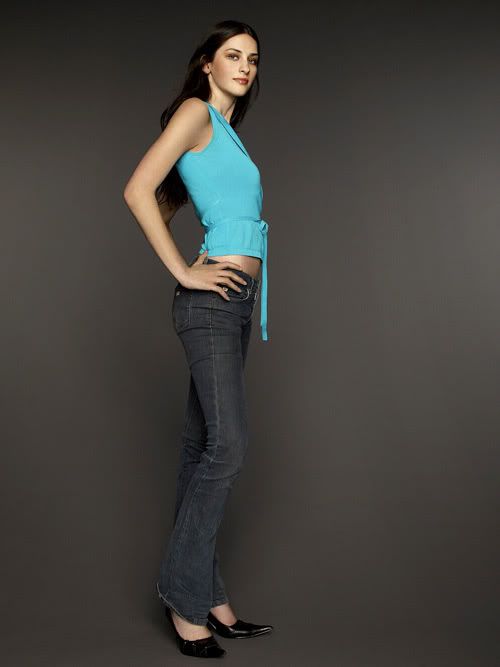 Heather – I'm not mentioning her because I particularly think she will do good. She deserves some consideration because Tyra is rooting for her. I can tell all ready. She has Asperger's Syndrome. I think her look with that awkwardness could do really well. Although, I think she just might be a little to awkward though.