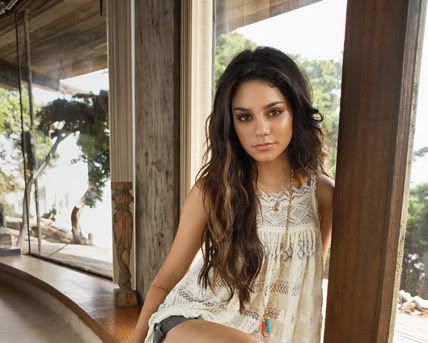 ?Vanessa Hudgen's? High School Musical bosses at Disney are speaking out.
A spokesperson for the Disney Channel tells,? "Vanessa has apologized for what was obviously a lapse in judgment. We hope she's learned a valuable lesson."
In response to the rumors that Hudgen's indiscretions may be leading them to re-cast her High School Musical role, the spokesperson added, "Walt Disney Studios, as a matter of policy, doesn't comment on ongoing negotiations."
source?