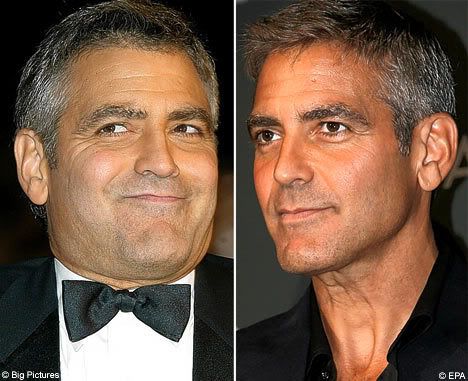 George Clooney has lost so much weight in recent months that his publicist has been forced to deny rumors that he is seriously ill.
He put an end to the rumors yesterday at the Venice Film Festival's Press Conference for his new movie Michael Clayton. The media asked him just how he kept so spectacularly trim.
"Well, we do a lot of aerobics, a lot of dance, there is a lot of jazz-ercise, the ab-master, there's the butt-blaster or whatever it's called. And also there is a lot of yoga. And I have also just finished doing a movie where I did (American) football with a bunch of 21-year-olds which I highly recomend. That's going to keep anyone in shape."
"Thank you for asking that question" he added, clearly pleased to finally put such speculation to rest.