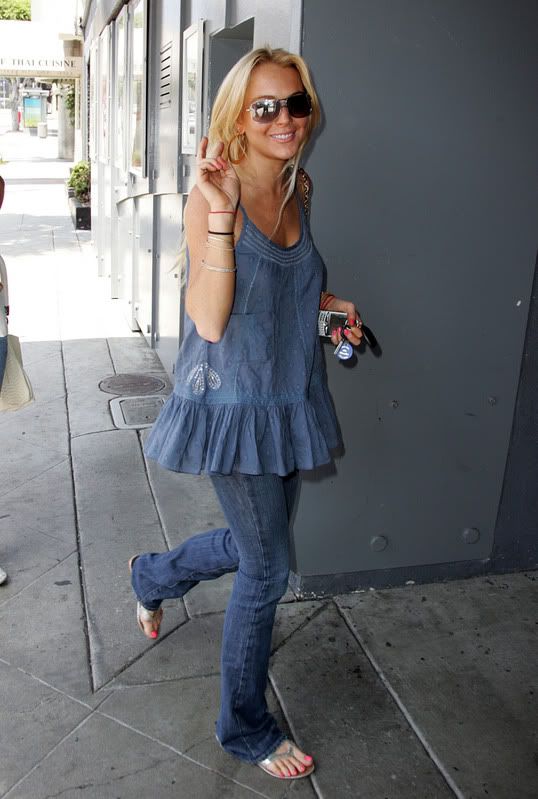 Lindsay Lohan quietly walked into the Beverly Hills PD station late Thursday afternoon to be officially arrested for her May driving offense.
According to the official Los Angeles Sheriff's Department website, Lohan was held in custody for about an hour around 4:00 PM, until she was released on $30,000 bail.
Sources tell that this was simply a routine process, as often times people arrested for driving under the influence are simply cited and released.
The actress was released on her own recognizance, routine for a first time DUI offense.
For now, Lohan is scheduled to be back in court on August 24.