?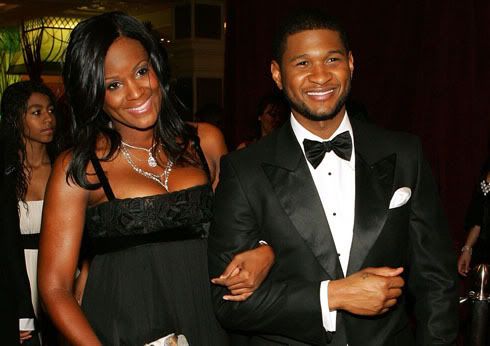 The wedding between Usher and his pregnant finance has been canceled, his publicist told The Associated Press on Saturday. Usher was set to marry Tameka Foster, this weekend.
However, a statement released by publicist Patti Webster read: "It was announced today that the wedding ceremony for Usher Raymond, IV and Tameka Foster was canceled. No additional information will be given regarding the circumstances of the cancellation, but we hope the privacy of this matter will be respected."
It was not immediately clear whether the pair was still engaged or even a couple.
source