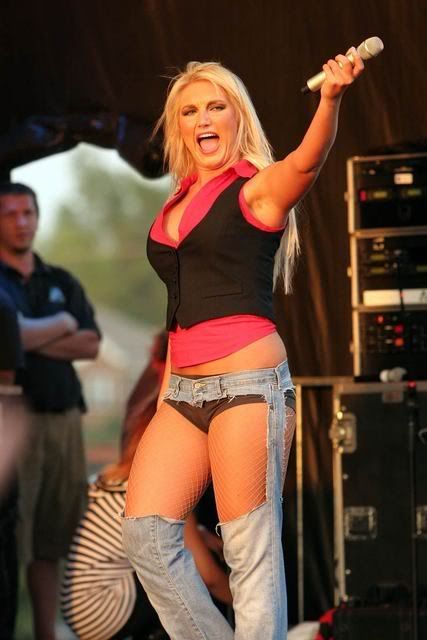 This girl is so dumb it is painful! Below is a post on her blog today:
Friday, September 05, 2008
My LA getaway!!
All my people!!!!!!!
I'm gettin away and goin to LA! City of the angels baby! lol …named after me, of course! :) I'm going for the VMAs but I'm gonna take some time out there to chill and relax, go to some of my favorite places that I haven't been to since I lived there! PINKBERRYYYYY WHERE ART THOU!?!?! LOL I miss it….I had such a good time living there…I might have to do the part time thing…Miami and LA have two TOTALLY different energies but energies that fit very well with mine! Anyway, if you see me give me a friendly YELLO! LA here I cooooooomeeee!!!!! WOOOooooosh!
Brookay