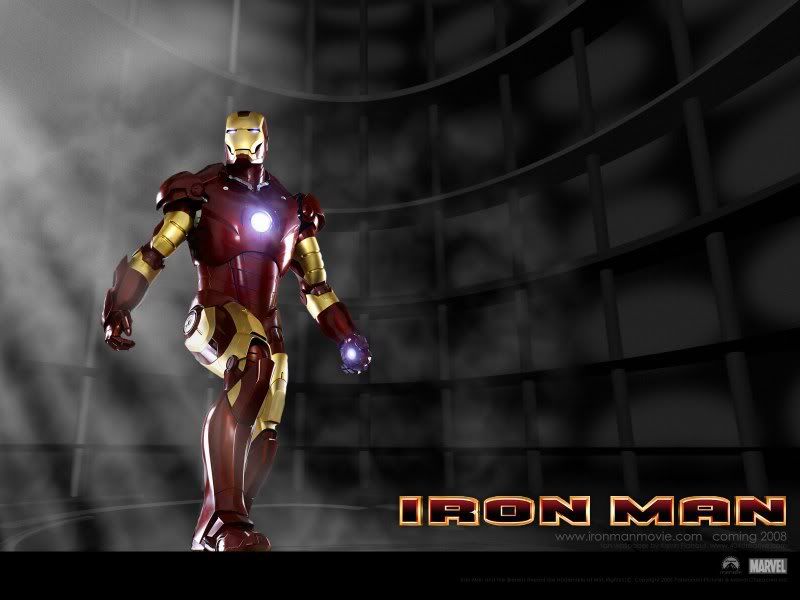 Money can't buy you happiness, but it can buy superhero fans a part in the next Iron Man movie – if you have a spare $20,000.
Marvel have teamed up with American charity Stand up to Cancer to auction off an Iron Man 2 VIP experience on eBay. The package includes a walk-on/extra role in the film for the auction winner, a visit to the set of Iron Man 2, a meet and greet with the cast, and two tickets to the Los Angeles premiere, where the winner will walk the red carpet. Bidding currently stands at US $18,100, with 58 bids placed since September 6. So if you have spare change sitting around go HERE
The first Iron Man movie, starring Robert Downey Jr, Gwyneth Paltrow, and Jeff Bridges, grossed $US100 million ($A124.8 million) at the American box office in its opening weekend when was released in May.
There is no date listed for the Iron Man 2 package, but the film is currently in pre-production and is expected in cinemas in mid 2010. The auction ends on Tuesday September 16 at 2pm (AEST). Source