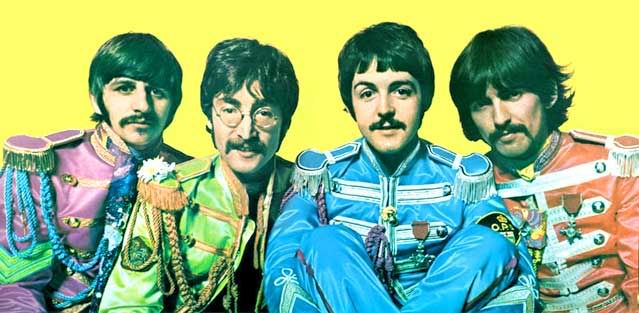 An epic Beatles improvisation could be released 41 years after it was recorded, Sir Paul McCartney has revealed. bThe 14-minute track called Carnival of Light – a jumble of shrieks and psychedelic effects – was never released because three of the Fab Four thought it too adventurous. "It does exist," McCartney told a BBC Radio 4 arts program to be broadcast this week, The Observer newspaper reported.
Talking to John Wilson, the presenter of Front Row, the former Beatle confirmed he still had a master tape of the work and said he thought "the time has come for it to get its moment". Recorded in 1967 by McCartney, Ringo Starr, George Harrison and John Lennon at London's Abbey Road studios, Carnival of Light was played just once in public – at a music festival the same year.
It features the sound of gargled water, church organs and distorted guitar riffs along with Lennon and McCartney shouting random phrases such as "Are you all right?" and "Barcelona!".
Paul said he suggested recording the track after being commissioned to create a piece for the festival. The other three Beatles reportedly regarded it as too odd to release. Wilson told The Observer McCartney "would love to release the track".
"All he needs now is the blessing of Ringo Starr, Yoko Ono and George Harrison's widow Olivia," Wilson said. Wilson's interview with McCartney will be broadcast on Thursday. Source: Live News