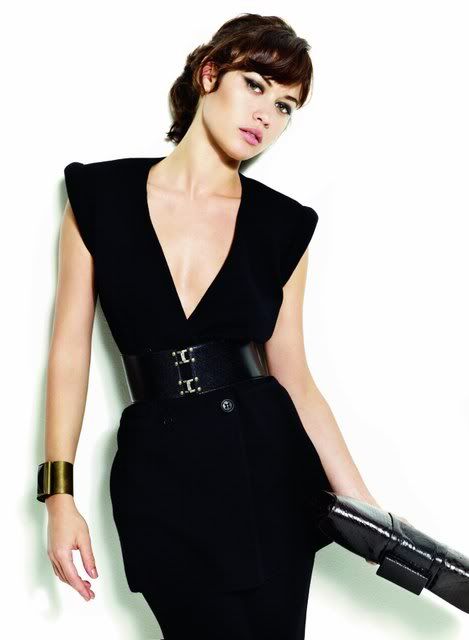 There is a fabulous interview with the new bond girl Olga Kurylenko, in the November issue of UK In Style magazine. Olga takes part in a revealing interview and a stunning photo shoot.
Details of the interview are below:
Working on set with the crew
"English is not my first language, so the film crew would often…er…take the micky out of me, they'd tell me these wild stories that I'd believe, then later say it was a joke!"
On her bond girl character Camille
"…She kick's ass! I did weapons training, body flight training for aerial scenes and stunt work for fighting"
On her co-star Daniel Craig
"He's a really nice man, so supportive and encouraging. And very funny"
On her ideal man
"I know lots of lovely, intelligent men who'd make wonderful boyfriends…but there are all gay!"
For more details about the interview Read here…..