It's that time of year again Halloween, when celebrities and normal folks strut their stuff before the paparazzi, dress up in the latest and coolest costumes. Check out the coolest, spookiest, craziest and most outlandish costumes below.
THE BEST COSTUME
The Stefani-Rossdale family brings Halloween in with style in Los Angeles on October 31, 2009 as Gwen, (dressed as Jesse the Cowgirl from Toy Story 2) dad Gavin Rossdale dressed down and the tots Zuma and Kingston happily trick or treated as a ferociously adorable dinosaur duo.
THE WORST COSTUME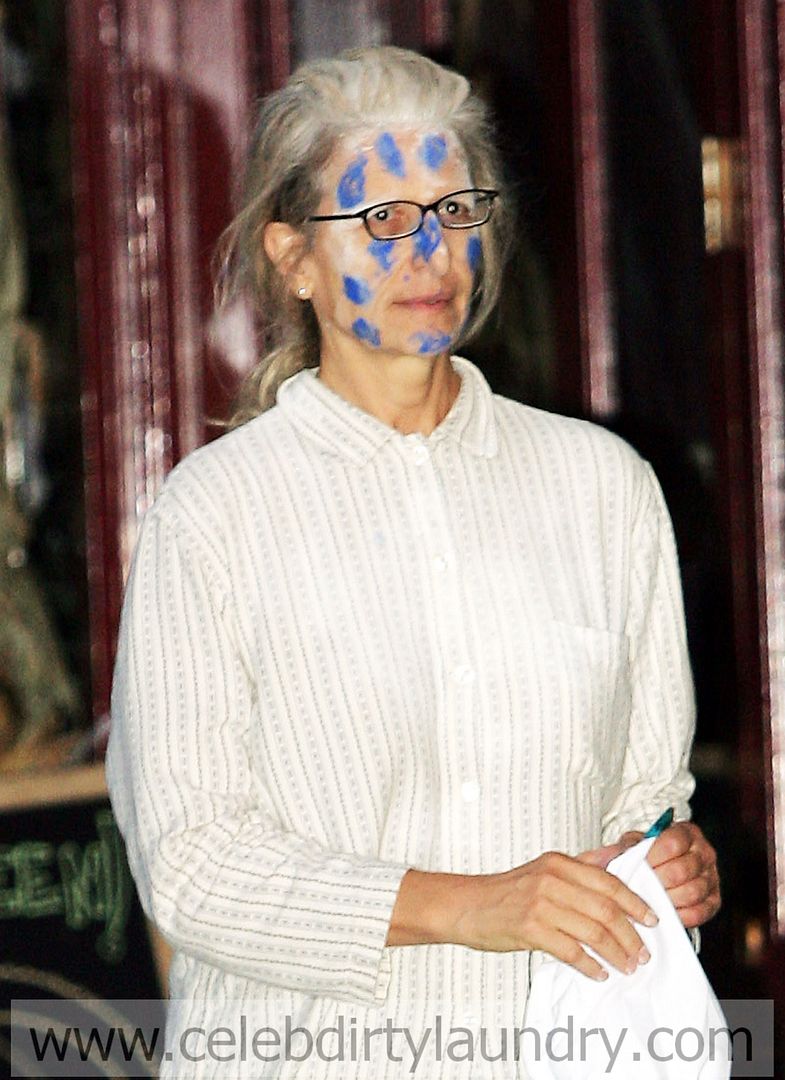 The ever in a rush photographer Annie Leibovitz darts out of her NYC studio on October 31, 2009 on her way, likely to a halloween costume but I have no idea what she's supposed to be! Any ideas?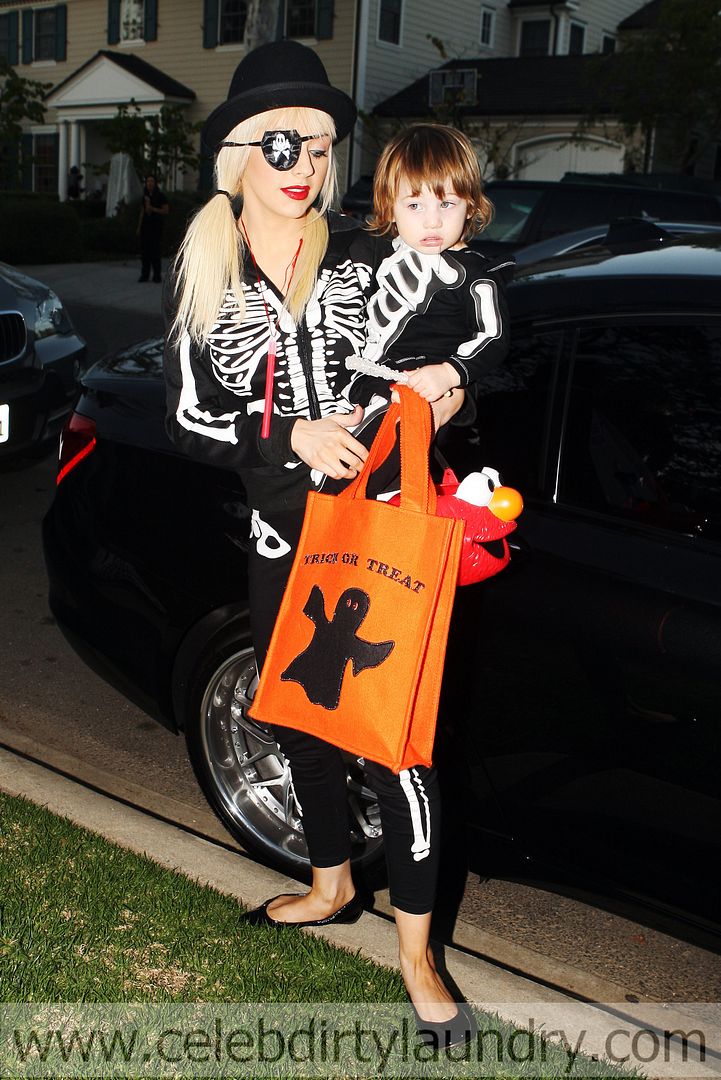 Christina Aguilera Takes Max Trick or Treating. The costume is "nothing to write home about" but Max is adorable.
"90210" AnnaLynne McCord arriving At TABU Nightclub In Las Vegas decided to go for a sexy costume.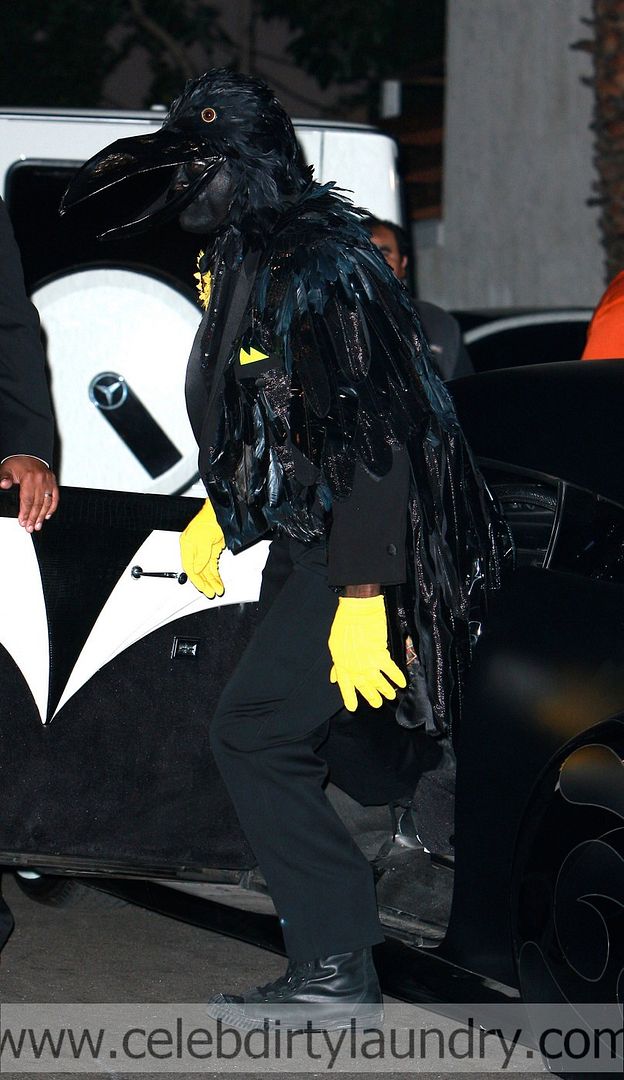 Seal dressed as a crow at wife Heidi Klum's Annual Halloween Party In West Hollywood. Seal certainly wins the strangest costume award.
Ferne Cotton – I'm not sure if it is a costume or just her usual dress ;-) Kelly Osbourne & Luke Worrall Heidi Klum's Annual Halloween Party In West Hollywood – their costumes certainly did not take a lot of creativity or thought.
James Gandolfini take his son Trick or Treating. James wins the coolest costume dressed as Homer Simpson!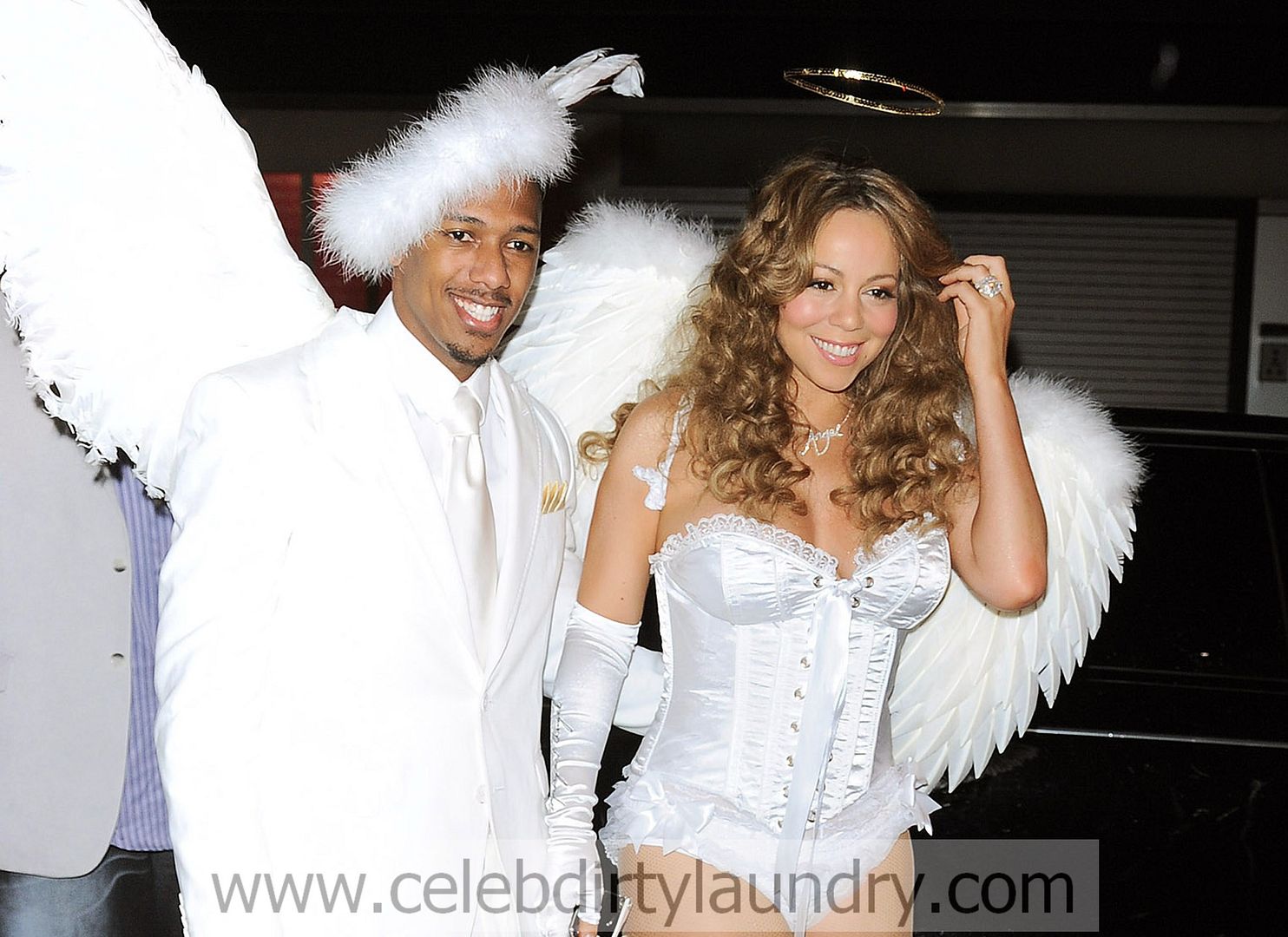 Mariah Carey and Nick Cannon are Angels! Ughhh these two make me want to puke!
Ho Ho Ho! Paris Hilton looked like she had enjoyed a few alcoholic beverages to say the least as she strutted around Hollywood, CA on Halloween.
Photos: Fame Pictures