The Venice Film Festival 2009 kicked off on the Veneto with the opening ceremony and the premiere of Baaria at the Sala Grande.
Eva Mendes and Nicolas Cage arrive for a photocall of their film "Bad Lieutenant"
Eva Mendes arrives for the screening of the film "Baaria" at the Palazzo del Cinema building in Venice, Italy during the 66th Venice Film Festival on September 2, 2009. The screening of 'Baaria', by Italian director Giuseppe Tornatore, opens the 66th international film festival. Eva appeared tired and with big bags under her eyes.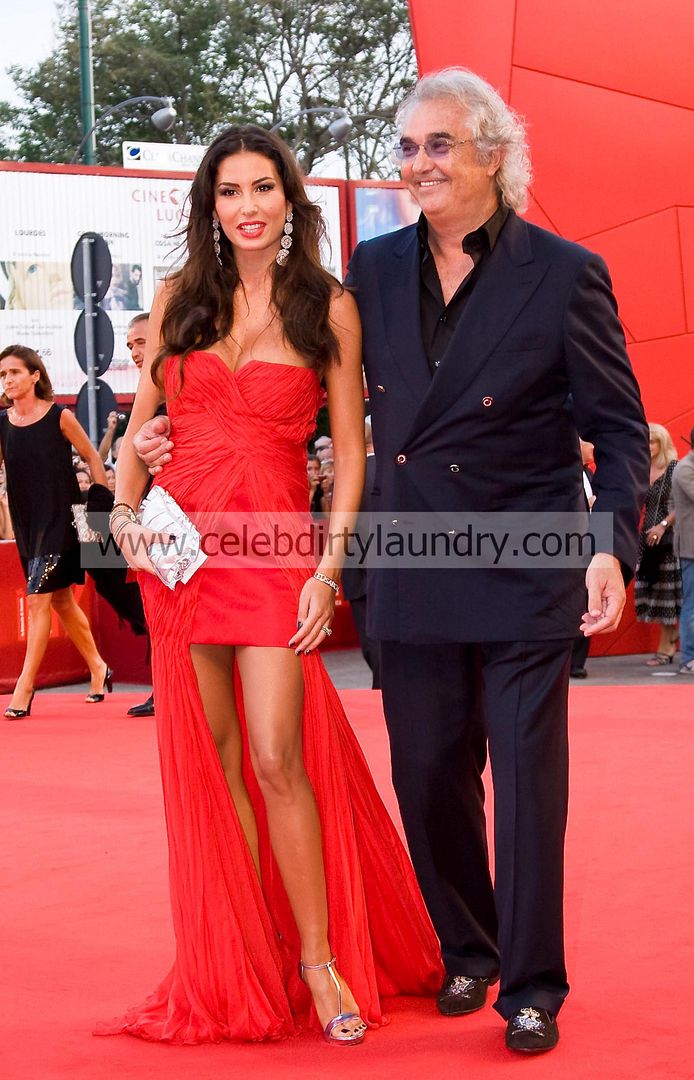 Renault team boss Flavio Briatore (R) and his wife Elisabetta Gregoraci arrive for the screening of the film 'Baaria' at the Palazzo del Cinema in Venice, Italy building in Venice, Italy during the 66th Venice Film Festival September 2, 2009. The screening of 'Baaria', by Italian director Giuseppe Tornatore, opens the 66th international film festival. Photos: Fame Pictures