Susan Boyle arrives at Heathrow Airport from Los Angeles. Susan is a Scottish singer who came to international attention in 2009 after she appeared as a contestant on "Britain's Got Talent." She is soon to release her first single "Wild Horses" a cover of the Rolling Stones track of the same name.
Blogs We Love
Amy Grindhouse says Birthday Skanks & Jada Pinkett Smith Turns 38
Farandulista says Avril Lavigne & Hubby Seperate
Bitten & Bound says The Biggest Loser Season 8 Weekly Recap (PHOTOS, VIDEO)
D*ana's Dirt says Mischa is SEXY, no really!!
Celebrity Smack Blog says Shakira on America's Got Talent [VIDEO]
Grow A Brain Idiot says Jailed For Praying? – Have I Landed On Mars?
Busy Bee Blogger says Fashion Week Blind Item!!
Anything Hollywood says Madonna's Brother Takes A Swipe At Madonna And Jesus Luz
Celebrity Fashion Watcher says Karl Lagerfeld Praises witty , young & cool Lily Allen
Eat.Sleep.Celebrity says Kayne West Apologizes But the Internet Never Forgets
Right Celebrity says Madonna's Revolver, New Song with Lil Wayne
Celebrilarity says Martha Stewart: Jessica should have been more careful
I Need My Fix says Jennifer Lopez & Marc Anthony @ Latino Award Gala
Glitterati Gossip says Jessica Biel in Negotiaton for The A-Team Film
Gossip Beast says President Obama: Kanye Is A "Jackass" (Audio)
CelebPulp says "Everybody's Fine" trailer
Ayyyy! says Shakira in the Pink
Notorious News says Jon Gosselin Fucked His Nanny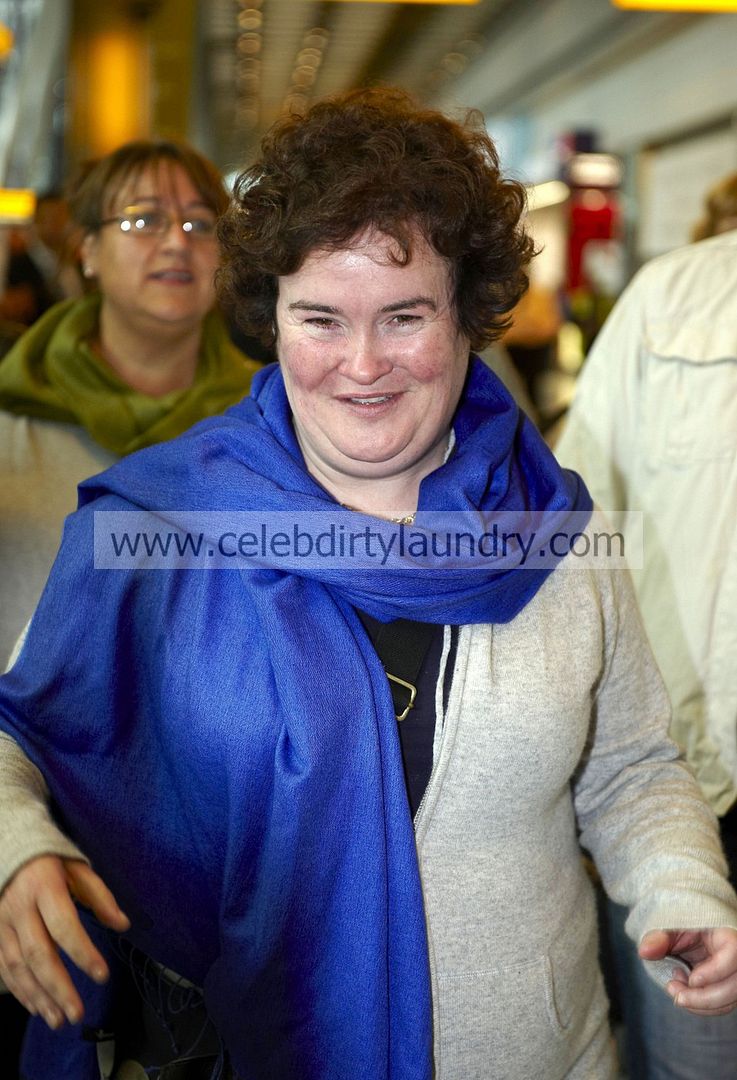 Photos: Flynet Pictures