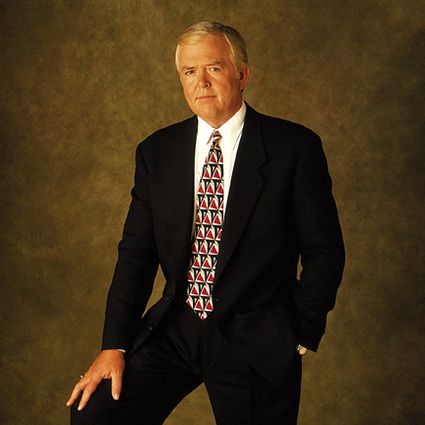 As a direct result of Lou Dobb's truthful reporting CNN has pressured him to leave the network.
Dobbs has a habit of telling the truth especially as regards illegal immigrants, note the term illegal here. But it seems that if the truth is not politically correct then CNN refuses to tell the truth. The same can be seen with the recent Islamic Terrorist attack at Fort Hood – where Major Nidal Malik Hassan went on a shooting spree crying
'Allah Akbar'
and targeting unarmed US soldiers and anyone else he saw –
CNN
simply avoids reporting that Major Hassan is a radical Islamist and prefers to take the line that Hassan's actions were the expressions of a troubled mind.
Much the loss for CNN – the network that is already so biased towards the left as to be laughable now has lost one of its last sane spokespeople.