Kimberley Walsh is well known for her gorgeous figure. But you never would have guessed it from her outfit last night.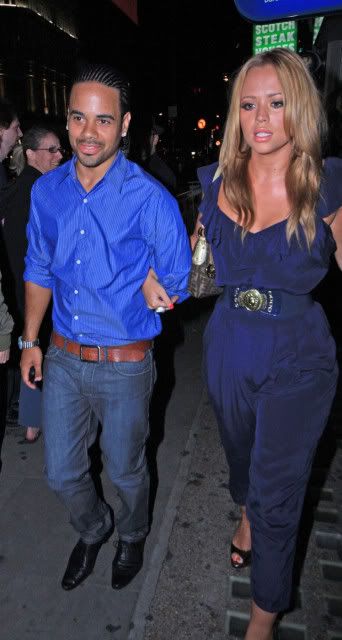 The Girls Aloud singer chose a midnight blue pant suit which made her looks amazing. Most blog sites reports that her hips looks twice the width that they are. But despite the slightly unflattering garb, the 27-year-old still looked lovely and glamorous as she arrived at her sister's party last night.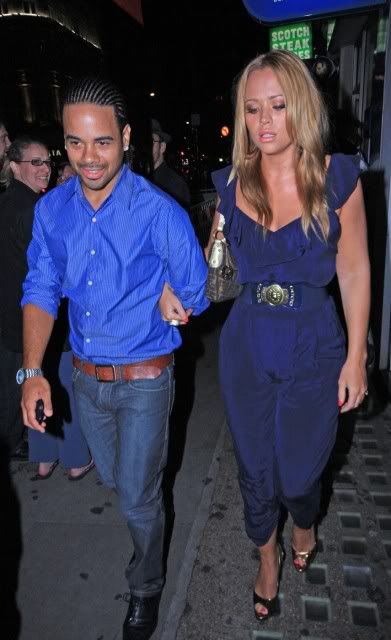 Accompanying her to the bash at the Century Club in the West End was her boyfriend of five years Justin Scott. The event was for her elder sister actress Sally Walsh who for three years, used to play Lyn Hutchison in Emmerdale. Kimberly recently spoke of her battle to maintain her figure and how she had to put in a lot of effort to keep slim.
Well, the quickest and easiest way to look thinner Kimberly is to ditch that pant suit! Photo: Flynet Pictures