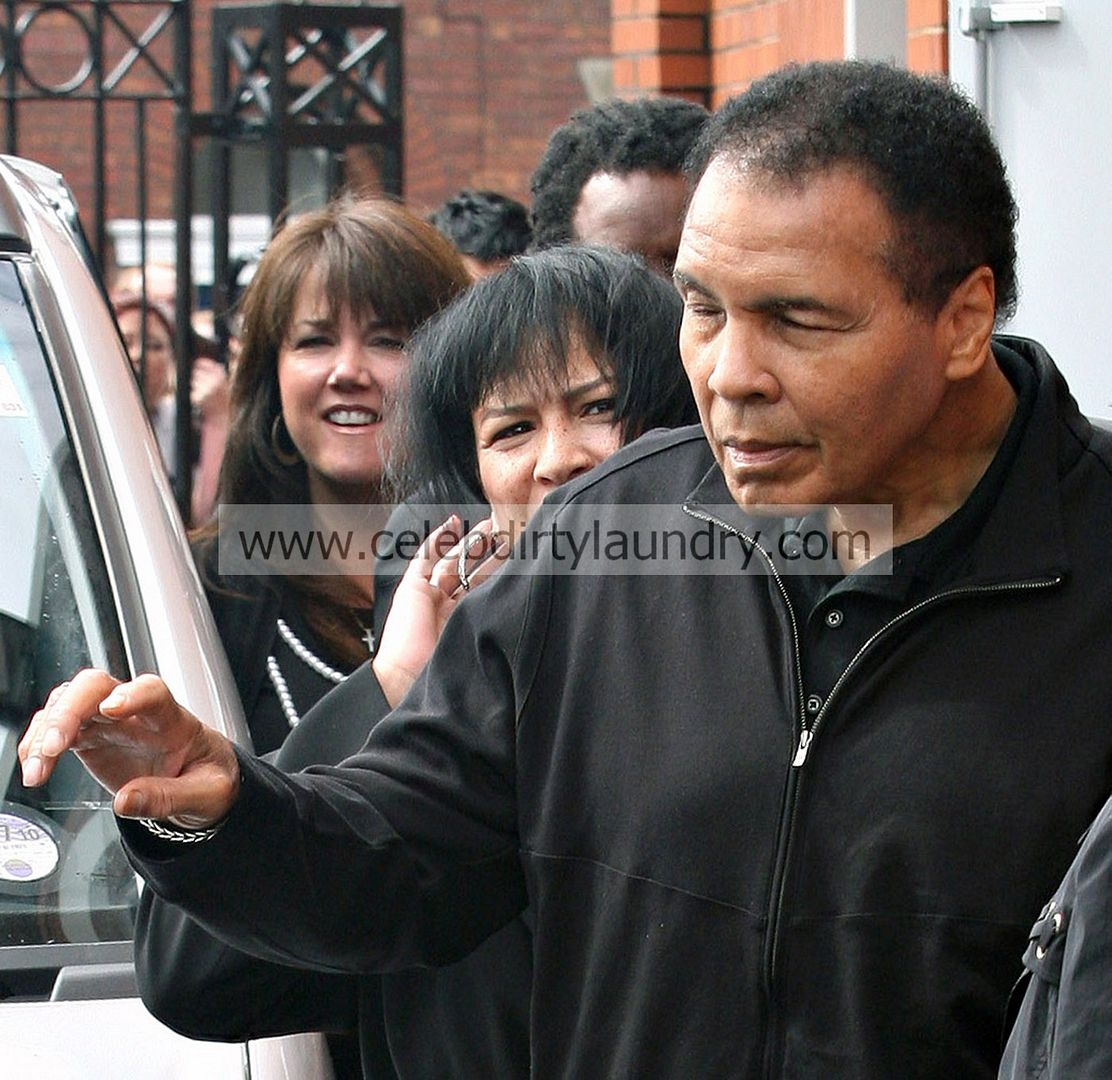 Blogs We Love!
Amy Grindhouse says Anderson Cooper Really Hates Heidi Montag
Bitten & Bound says Britney Spears and Russell Brand VMA Promo Video
Grow A Brain Idiot says Love Made Illegal In China: Couple Get 14 Years Hard Labour As Ox Herds For Celebrating Chinese Valentines Day!
Fatback Media says Kirsten Dunst is Drinking Again
I Need My Fix says This is a Chris Isaak Post
Celebrity Fashion Watcher says Peaches Geldof bares her knickers and ripped tights to get noticed
Glitterati Gossip says Redmond O'Neal Reality Show Not Happening
Eat.Sleep.Celebrity says Michael Jackson Is Live!
Busy Bee Blogger says Man Vs Food in San Francisco Tonight
Anything Hollywood says Katie Price Admitted to Have Bedded Andre
Farandulista say Ashley Olsen Talks About Designing
Notorious News say Inception Trailer
Boxers Or Briefs says Shirtless Zac Efron Shows His Underwear Waistband
WizBang Pop says Arnold Schwarzenegger Still Has The Conan Sword
Celeb Pulp says Nick Jonas's big mouth may cost him the best man title!
Photos: Flynet Pictures