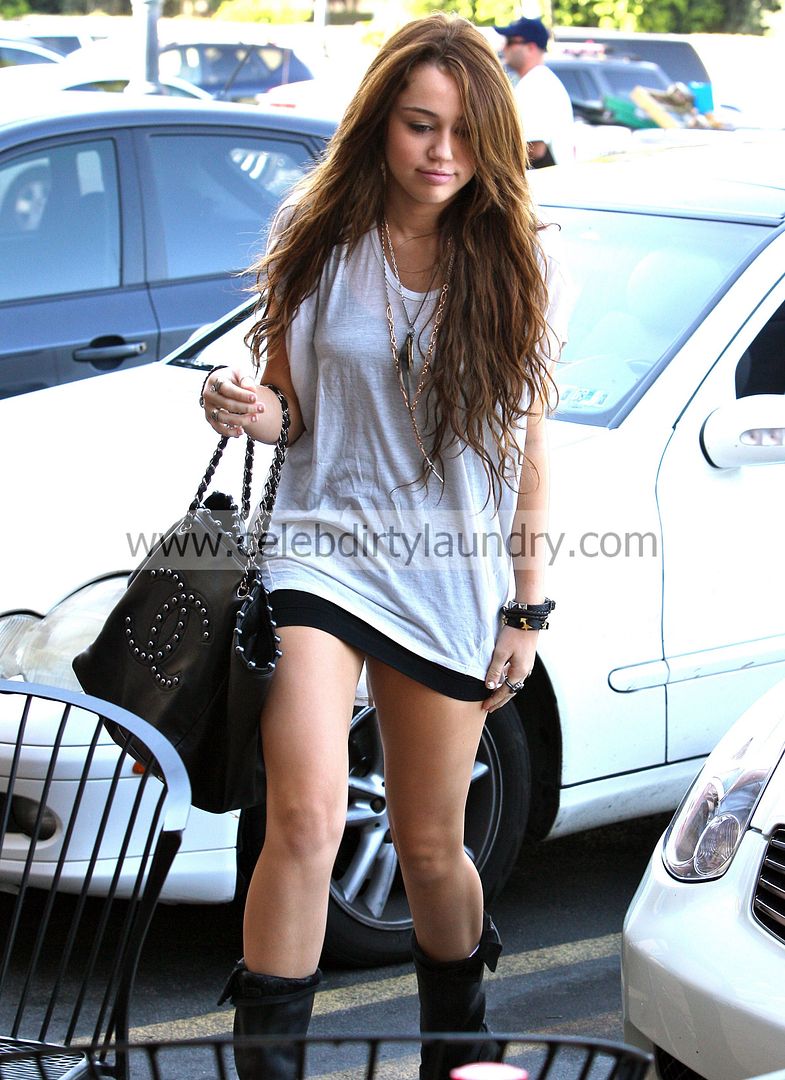 If you are looking for @MileyCyrus you will only get a blank page. Miley Cyrus has deleted her Twitter page after posting a message apparently referencing Australian actor Liam Hemsworth, her The Last Song costar and rumored love interest.
"FYI Liam doesn't have a Twitter and he wants ME to delete mine with good reason," the singer Tweeted.
And surprisingly Miley's parents too have supported her action, he mom has also deleted her twitter page. Miley's sister Brandi and brother Trace are still Tweeting. But in her absence, fans have rallied – and #mileycomeback is currently Twitter's top trending topic.
This is a pretty dramatic move on her part and is sure to bother the people who bothered to follow her! Photo: Fame Pictures