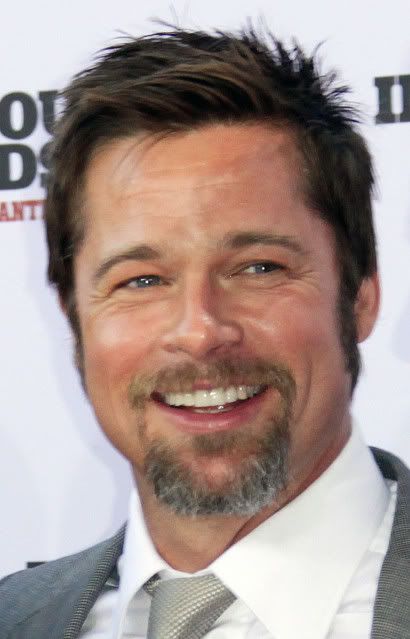 The 'Inglourious Basterds' director says the film's star has become a "man" with it reached the zenith of his career. Quentin said: "What's really cool about Brad right now is that the pretty boy is gone. He's a man now. He can bear the weight. Brad is at the zenith of his iconicness."
The director – who had a starring role in 'From Dusk Til Dawn' and has appeared in numerous other films, including 'Little Nicky' and his own 'Deathproof' – also told how he has given up acting, to concentrate on his work behind the camera. Referring to directing his 2003 kung-fu film he added: "I just lost the bug. 'Kill Bill' was so hard to make, I just thought, if I'm going to get up early and be on set all day, it's going to be my movie.
"I just don't have the patience to be on somebody else's dumb movie." Quentin also said how, despite it taking him 10 years to bring 'Inglourious Basterds' to the screen, he wrote it at a furious pace, as he couldn't stop having ideas for his characters.
He added: "I couldn't turn my brain off. I couldn't stop coming up with new avenues, new ideas. Suddenly it was like, what the f**k? Am I too big for movies now? Are movies too small for me? I mean, what's that about?" 'Inglorious Basterds' opens in European cinemas from August 19. Source: Bang Showbiz
Photo: Flynet Pictures