Being able to rip up the L plates and declare yourself a bona fide driver is one of life's more pleasurable milestones.
When the test result was declared, the twenty-seven-year-old actress leapt out of her car and gave the BSM instructor a huge bear-hug after the test in west London. She was jumping in joy and embracing her instructor.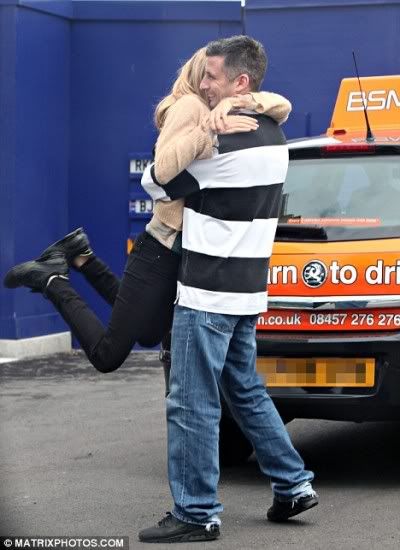 'She is thrilled to pieces to be on the road.'
After her initial ecstatic outburst Sienna calmed her nerves with a post-test cigarette.