Amy Grindhouse says Twilight Romance Confirmed By Movie Director
Celebrity Fashion Watcher says Diane Neal and Melissa Joan Hart: Ready for Hanky Panky
Anything Hollywood says Chris Brown Was Heckled
Farandulista says Angelina Is Adopting Without Brad
Fatback Media says Harry Pothead is Actually Funny Now
I Need My Fix says Gerard Butler on the Jonathan Ross Show
Busy Bee says Rihanna's furry arrival
CelebPulp says New Kristen Stewart movie Trailer!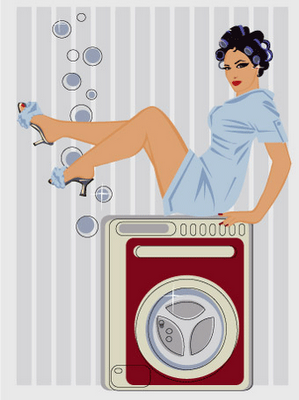 Gossip Beast says Is Sammy Sosa The Ghost of Michael Jackson?
Glitterati Gossip says Brandi Glanville Wants More Money
Eat.Sleep.Celebrity says Lindsay Lohan's Road To Rehab
The Star Celeb says Beyonce Books Second Room Just For Luggage
Boxer Or Briefs says Zachary Levi Wears Boxer Briefs!
A Socialite's Life says Glamorous Celebrity Heavy Turnout For Prada Book Launch