The Girls Aloud singer Cheryl Cole is separating from Ashley Cole. She is in relation with Chelsea and England football player Ashley Cole from past three and half year. They both make lovely couples, but they split now. The split follows allegations that he had again been unfaithful. There are allegations linking her husband to another woman.
Similar Scandal: Hunger for Sex can end up your life, it was golfing legend Tiger Woods and now its turn of England footballer Ashley Cole.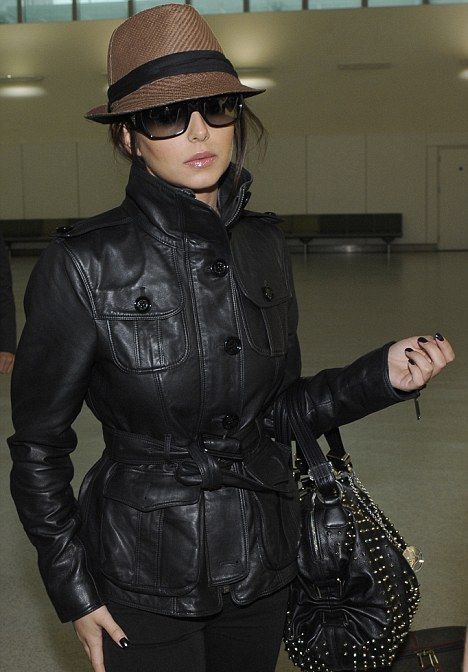 Cole flew back to Britain after fleeing to the US when reports about her husband surfaced. She was spotted arriving at the Heathrow airport this morning wearing a terribly and large dark glasses and no wedding rings.
Her spokesman, Sundraj Sreenivasan, said: "Cheryl Cole is separating from her husband Ashley Cole. Cheryl asks the media to respect her privacy during this difficult time. We have no further comment to make."