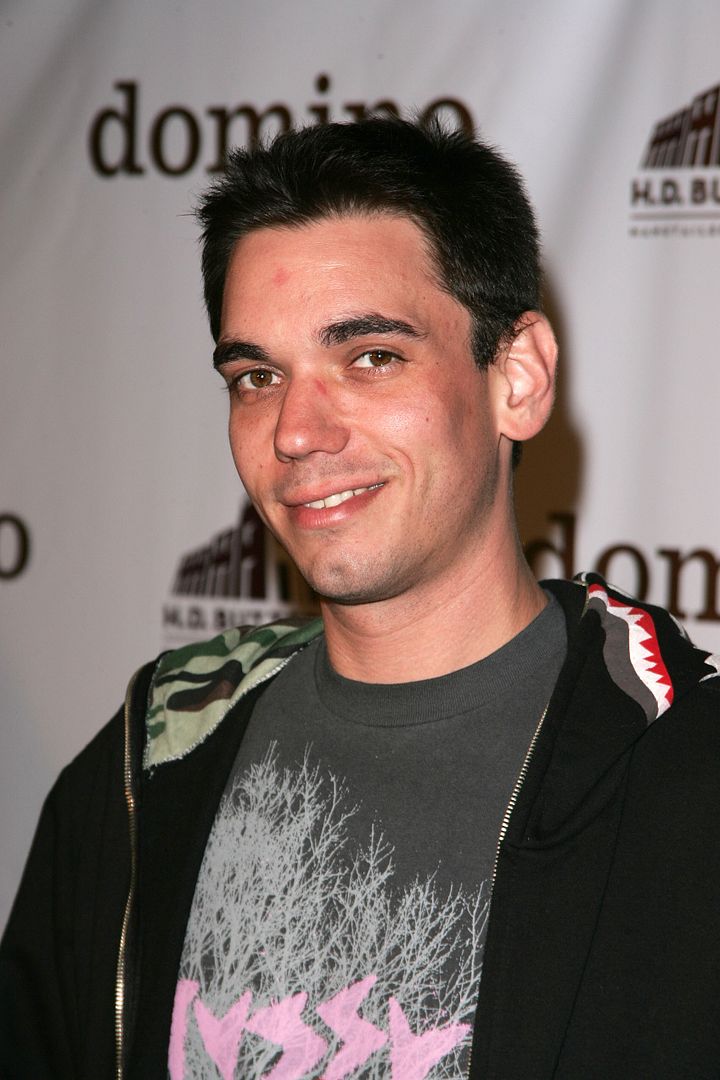 Adam Goldstein, celebrity DJ AM, passed away this afternoon in his New York apartment and this was confirmed by police sources to TMZ. DJ Am's oddly tweeted, "New york, new york. Big city of dreams, but everything in new york aint always what it seems" on August 25th and now has been found dead with drug paraphernalia at the scene, said by sources in New York. Archival Images of Travis Barker and Adam Goldstein.
Former Blink-182 drummer Travis Barker and celebrity disc jockey Adam Goldstein (DJ AM) are expected to make full recoveries after being the sole survivors in a fatal plane crash Friday night in South Carolina. Hours after a live show at near the University of South Carolina, the two boarded a Learjet with 4 others en route to LA. However, the jet veered off the runway and was engulfed in flames in seconds.
The two musicians narrowly escaped the fire, and one witness said he saw Barker and Goldstein trying to extinguish flames on their bodies by ripping off their clothing. The jet's crew and the other passengers all died in the fire, but Goldstein and Barker are currently recovering from second and third-degree burns at the Joseph Still Burn Center in Augusta, Georgia. Barker's ex-wife and mother to his children Shanna Moakler, has reportedly flown out to visit with Barker.
Photo: Fame Pictures