Salma Hayek her husband Francois-Henri Pinault and their daughter Valentina Pinault out for lunch with friends and family in Malibu.
Blogs We Love
Farandulista says Angelina Jolie Is jealous of Rachel McAdams
Celebrity Smack Blog says Rodney King WINS Boxing Match!
CelebSlam says Urkel has an entourage
Bitten & Bound says Elton John to Adopt Ukrainian Baby
CelebPulp says Lil Wayne has another Lil baby!
Grow A Brain Idiot says Obama Calls Foul On Line Judge – Says Serena Just Speaking Ebonics!
Anything Hollywood says Megan Fox Talks About Why Women Hate Her
Busy Bee Blogger says Colin Farrell To Be A Dad, Again!
I Need My Fix says Kanye West Steals Taylor Swift's Moment @ The VMA's
Celebrity Fashion Watcher says What Megan Fox Wants in a Man?
Eat.Sleep.Celebrity says Tila Tequila Pictures After the Assault
Wiz Bang Pop says Does Bill Clinton Have Parkinson's Disease?
Gossip Beast says Kim Kardashian's New Quick Trim Body
Fatback Media says Paula Abdul is Stunned
Deceiver.com says Courtney Love and Guitar Hero: Keep Digging That Hole
D*ana's Dirt says Paris & Doug back together & in LOOOVE!
Ayyyy! says Courtney Love: Mug Shot
Boxers or Briefs says Guy in Boxers Gets in Shape Over One Year
Stupid Celebrities says Pussycat Dolls Singer Nicole Scherzinger Dumped By Boyfriend Lewis Hamilton
Right Celebrity says Annie Leibovitz Reaches Settlement with Lenders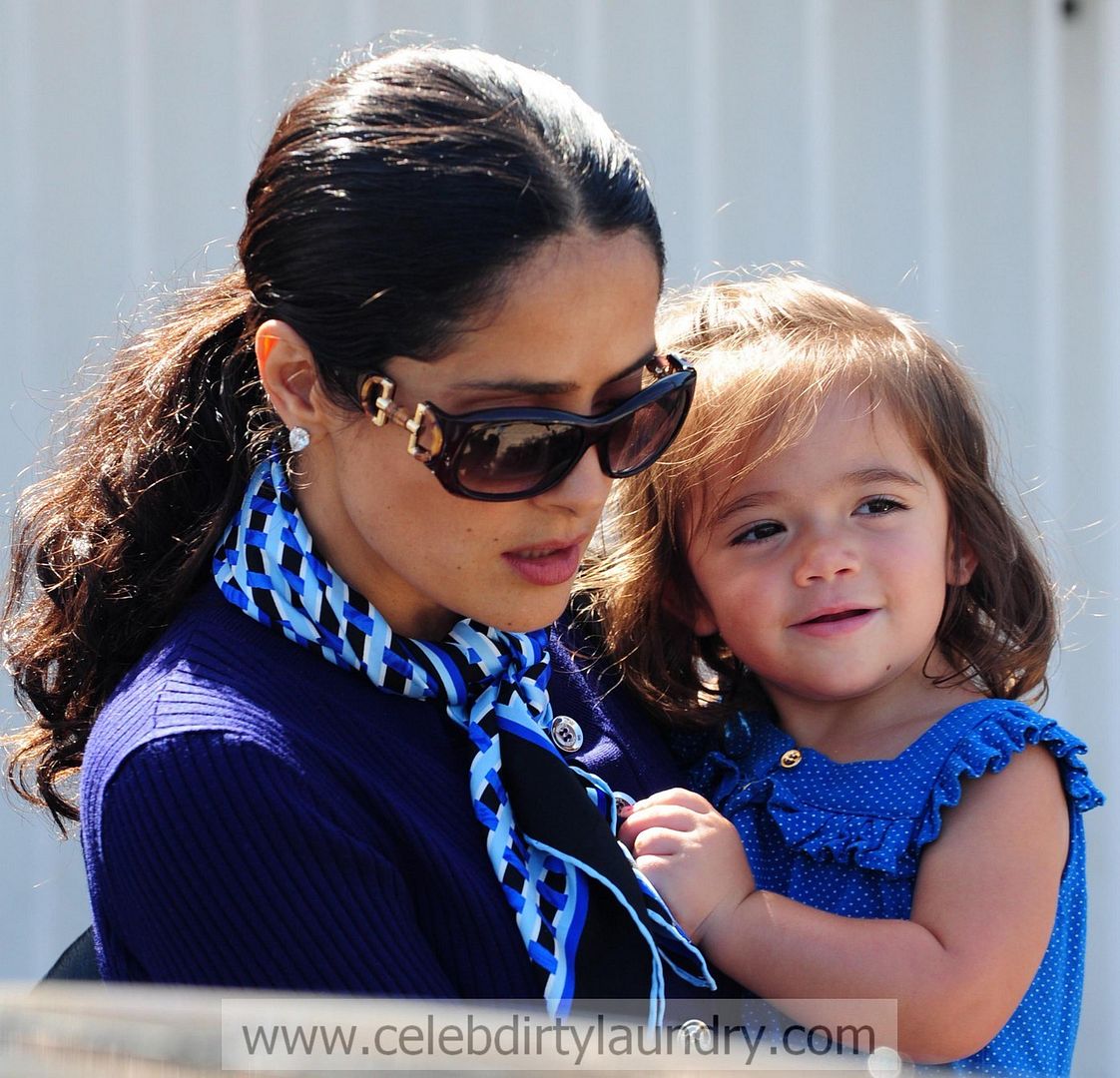 Photos: Flynet Pictures