The ex Mr. Britney Spears Kevin Federline and his girlfriend Victoria Prince out shopping for some new workout clothes and shoes for Kevin. He's about to be part of the hit show 'Celebrity Fit Club'. They also stopped by Whole Foods to buy some healthy food in Los Angeles, CA.
Blogs We Love
Farandulista says Megan Fox for Nylon Magazine
Amy Grindhouse says Bijou Phillips & Chynna Phillips Confirm Story
Celebrity Fashion Watcher says Kelly Brook Gets Naked for Ralph Lauren
I Need My Fix says DWTS' Kathy Ireland & Tony Dovolani @ Macy's Fashion Show
Grow A Brain Idiot Says Good Riddance To Manson Gal Susan Atkins!
D*ana's Dirt says Lady Gaga's "Bitter End"
Deceiver says Michael Jackson's Rabbi Publishes Transcripts of Private Talks
CelebPulp says Jessica Biel to climb mountain for charity
Gossip Beast says Rihanna Dressed As Kate Gosselin for Halloween
Notorious News says Like Oh My God, They Are A Couple And Stuff
Fatback Media says Britney Spears Will Maintain 50/50 Custody of Her Kids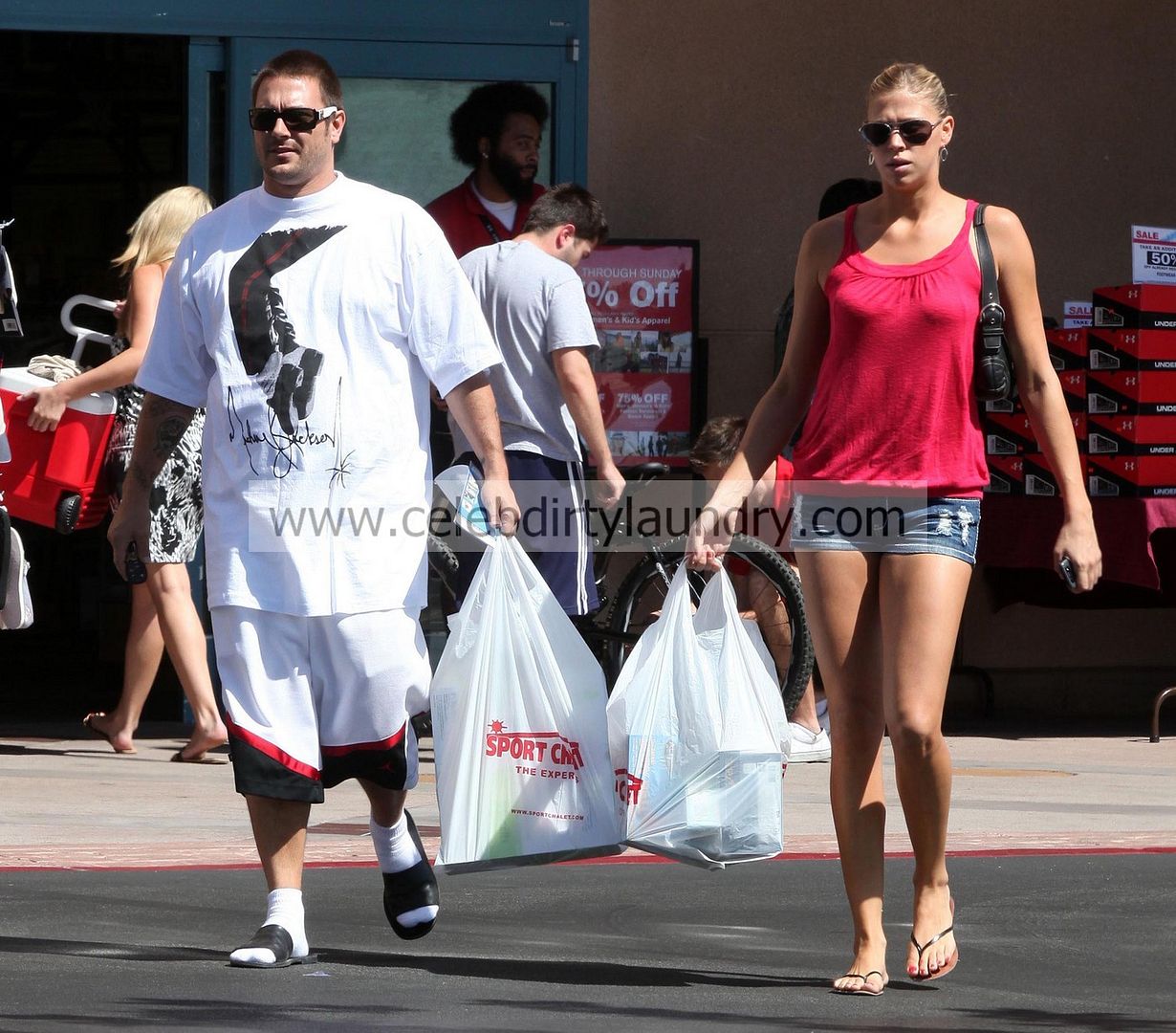 Celebrity Fit Club is a reality television series which follows eight overweight celebrities as they try to lose weight. This show is based on the British version, which aired on the ITV Network from 2002 until 2006. The American version was executive produced by Richard Hall for Granada in Seasons 2-5. Split into two competing teams of four, each week teams are given different physical challenges, and weighed to see if they reached their target goal weights. They are monitored and supervised by a team that includes a nutritionist, a psychologist, and a physical trainer.
More Blogs We Love
Boxers Or Briefs says Guy in Boxers Gets in Shape Over One Year
Busy Bee Blogger says Gerard Butler Grabs A Cab
Anything Hollywood says Kirsten Dunst Acts Ridiculous in Court
Bitten & Bound says 19 Pound Indonesian Baby (PHOTOS, VIDEO)
Glitterati Gossip says Michelle Phillips Says Mackenzie is Lying About Incest Claims
Eat.Sleep.Celebrity says Jennifer Aniston Trades Gerald Buttler For New Man
CelebGlitz says Tavi Gevinson Photos : 13-yr-old Style Rookie Blogger
Ayyyy! says Butt Miley!
BlogsWow says Jackson Rathbone suffered an accident
Right Celebrity says Chris Brown To Perform At 105.1 Powerhouse Show
City Rag says Britney Spears Needs Adjustment
The Star Celeb says Gentlemen Broncos Movie Trailer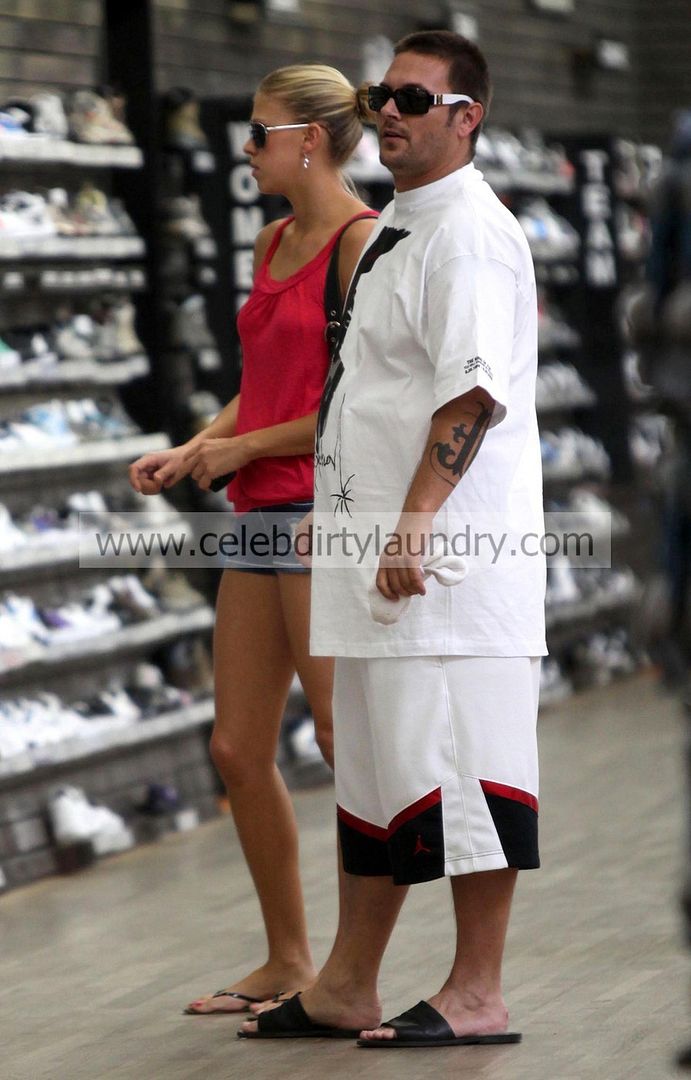 Photos: Flynet Pictures