Britney Spears spent the night partying a Scandinavian Style Mansion. You can always count on her to be a mess!

Britney's hanger-on friends were all present.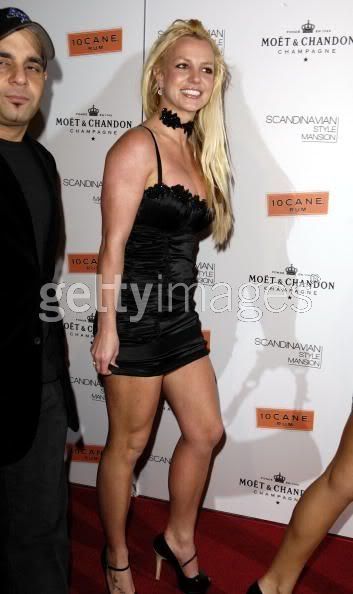 Who was her guest of honor? Paris Hilton. Media Whores United when Britney came out to be seen with Paris and then went back to partying.
After, Paris joined Britney at her after … Keep Reading